Cronica CR HE (Vest) – King of the Hill – Arad 29.09-01.10.2017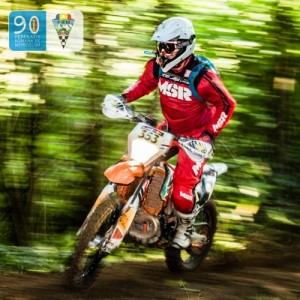 Regionala de Hard Enduro a zonei de Vest, King of the Hill, a fost organizata de Hard Enduro Arad intre 29 septembrie si 1 octombrie 2017.
Clasa A a fost castigata de Popa Gheorghe de la Moto-Clubul Lion Racing, urmat de Leric Olimpiu si Glogovicean Marius.
La clasa B s-a impus Berar George de la Moto-Clubul Politiei Rutiere, urmat de Krausz Carol si Leric George.
Foto: Marius Dinca