Cupa King of the Hill 2019 – Arad 5-7 aprilie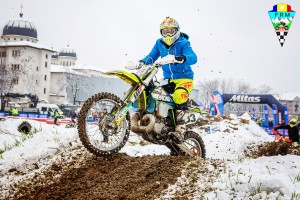 Peste patru zile este programat startul deja traditionalei prime curse de Hard Enduro a anului. Cupa King of the Hill 2019 va avea loc la Ghioroc intre 5 si 7 aprilie si va fi organizata de clubul Hard Enduro Arad.
Vor lua startul clasele: PRO, Veterani, Expert, Hobby si Fete. Spre deosebire de editiile trecute, in acest an Prologul se va tine la Ghioroc, nu la Arad. De asemenea inedit, vremea se anunta in acest an a fi fara zapada.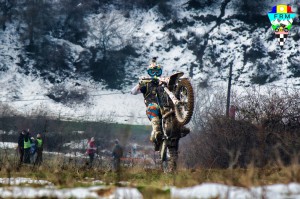 Joi este ziua dedicata integral inscrierilor. Vineri este programat Prologul, care se va desfasura la Ghioroc. Sambata dam startul la ora 10:00 mansei de  Hard Enduro care are aproximativ 80 de km. Duminica, in ziua a II-a de concurs, sportivii vor avea de strabatut o proba mai scurta de Extreme CrossCountry. Festivitatea de Premiere va avea loc la Pensiunea Konak in jurul orei 18:00. Mai multe detalii privind desfasurarea concursului gasiti pe site-ul organiztorului, aici.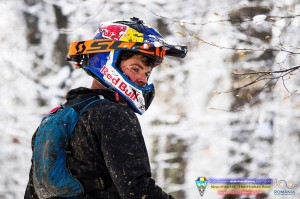 Pagina de Fb a evenimentului este disponibila aici.
Programul complet si Regulamentul Particular al Cupei KOTH 2019 sunt disponibile aici.
Sponsori și parteneri ai King of the Hill: Mitas, Chemtraders, FM Racing, Gransol, Liqui Moly, Primaria Municipiului Arad, Consiliul Judetean Arad,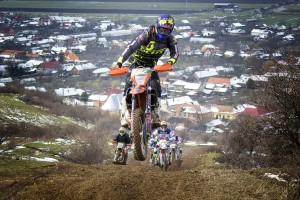 Centrul Cultural Judetean Arad, Centrul Municipal Cultural Arad,  Heca Enduro Tours, Media Concept Craiova si ZonaEnduro.ro.
Rezultatele vor fi publicate online pe site-ul organizatorului www.heca.ro si pe FACEBOOK.COM/KOTH.HARDENDURO
Va asteptam!